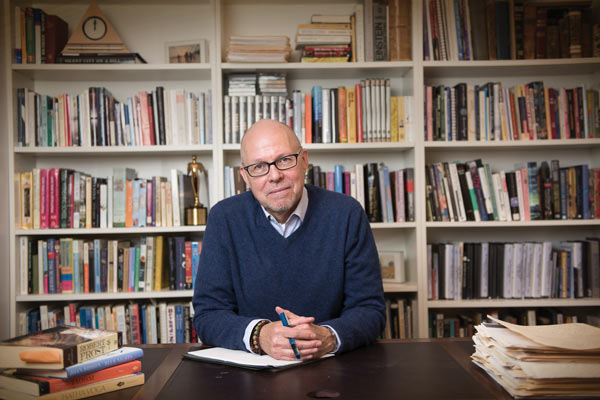 The Great Work of Your Life: A Weekend Workshop – Day 2
Sunday, March 24, 2019 at 3:00 pm

-

6:00 pm

|

$200
For all levels, including beginners. Saturday and Sunday, March 23rd and 24th, 3 pm to 6 pm.
Most of us will never be monks or nuns. While longing for a rich spiritual life, we will live out our lives in the context of work, family, financial concerns, and the challenges of aging. Is there a way to use the conflicts and struggles of daily life to cultivate an inner life of spirit? The Bhagavad Gita, the Hindu devotional work that translates as "Song of God," answers a resounding "yes."
In this program, we explore karma yoga, the yoga of action. Each day includes asana practice, lecture, discussion, and exercises aimed at allowing us to experience life as a profound spiritual practice.
Join the founder of the Kripalu Institute for Extraordinary Living to explore the living tradition of yoga.