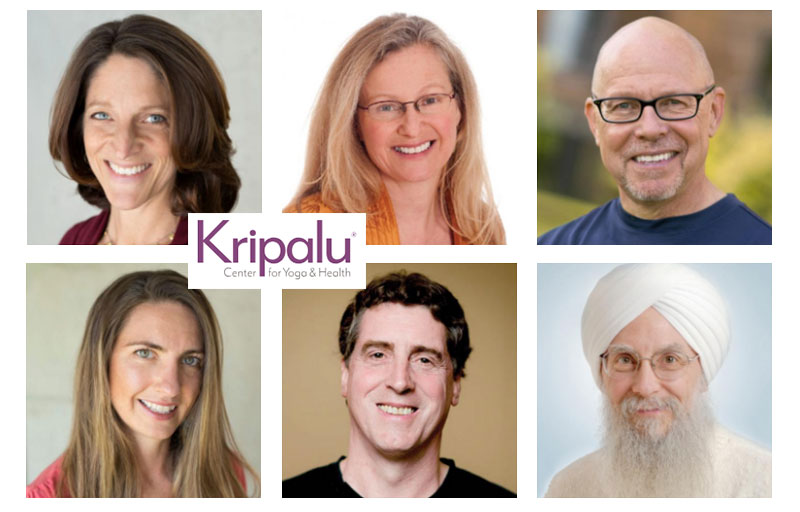 The Science of Yoga
Sunday, September 23, 2018 at 6:00 pm

-

Friday, September 28, 2018 at 6:00 pm

|

$499
Presenters: Lisa B. Nelson, Annie B. Kay, Stephen Cope and more
For everyone, including nurses, doctors, mental-health workers, yoga teachers, physical therapists, and nutritionists.
If you're curious about the science behind asana (yoga postures), meditation, and pranayama (breathing techniques), come learn how these practices can enhance your physical and mental health, as well as that of your clients and patients.
By exploring the science of epigenetics and neuroplasticity, you learn how changes in lifestyle (particularly in the areas of movement, diet, and thought patterns), can change your brain and body, right down to gene expression. These changes can point you toward disease—or toward greater health and happiness. This program includes
The latest research on the effects of asana, meditation, and pranayama on body and mind
Yoga-based tools to improve personal well-being
Ways to take the tools of yoga into your professional practice
Guided experiences of postures, meditation, and breathing practices.
The program also covers the science behind the following practices, and how to teach them to your clients
Three-part breath
Ocean breath
Alternative nostril breath
Metta meditation
Single pointed (focused) meditation
Six movements of the spine
Mindful eating.