By Carolee Belkin Walker – Published by Thrive Global ~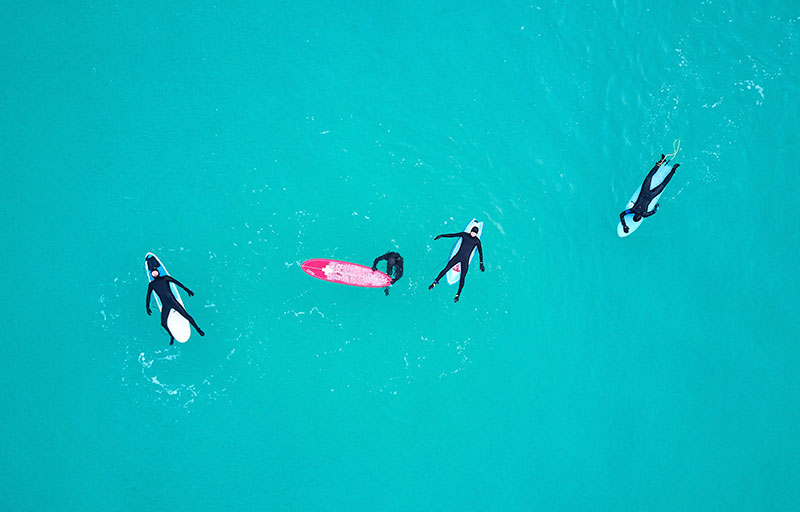 I invited a friend of a friend to join me for a panel at the Washington Post on innovations shaping our food system. She's a food blogger, I'd remembered, and we follow each other on Instagram.
"This looks really interesting!" she responded quickly. "Thanks for thinking of me!"
We met up a few blocks from the Post's headquarters so we'd have time to walk together. We chatted easily and continued the conversation as we rode the Metro home after the event.
From the moment we decided to attend the event together until we headed our separate ways along the Red Line, I found myself filled with a little joy. There was something about this quick interaction, this fast connection around shared interests, that made me feel comfortable, understood, valued.