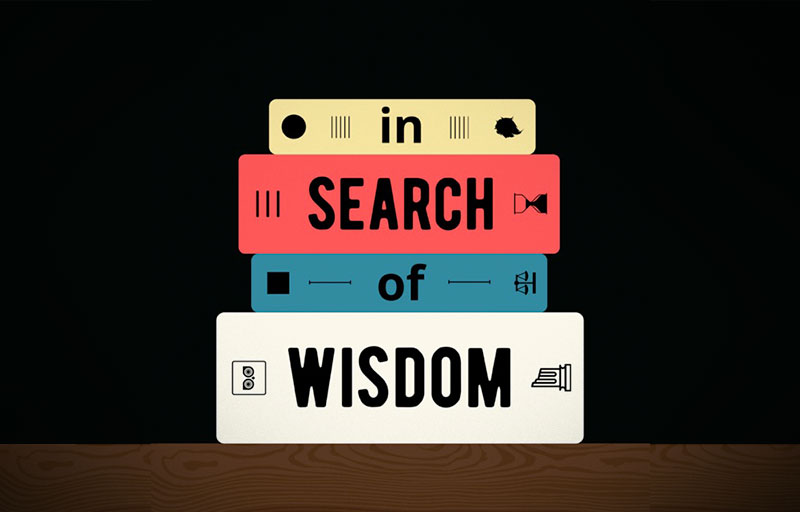 "The Perennial Leader Project is dedicated to searching for wisdom for everyday life." Their podcast, In Search of Wisdom, is hosted by J.W. Bertolotti, a retired veteran, self-proclaimed optimist, avid reader, and lifelong learner.
From the podcast notes:
In this episode, I speak to Stephen Cope author of The Great Work of Your Life.  Stephen is a best-selling author and scholar who specializes in the relationship between Eastern contemplative traditions and Western depth psychology. For almost thirty years, Stephen has been Scholar-in-Residence at the renowned Kripalu Center—the largest center for the study and practice of yoga in the Western world. Kripalu hosts almost 50,000 guests a year in its many yoga, meditation, and personal growth programs.
The episode explores:
Overcoming fear and doubt
Discovering your true calling
Discerning your path
Perennial figures from history and much more