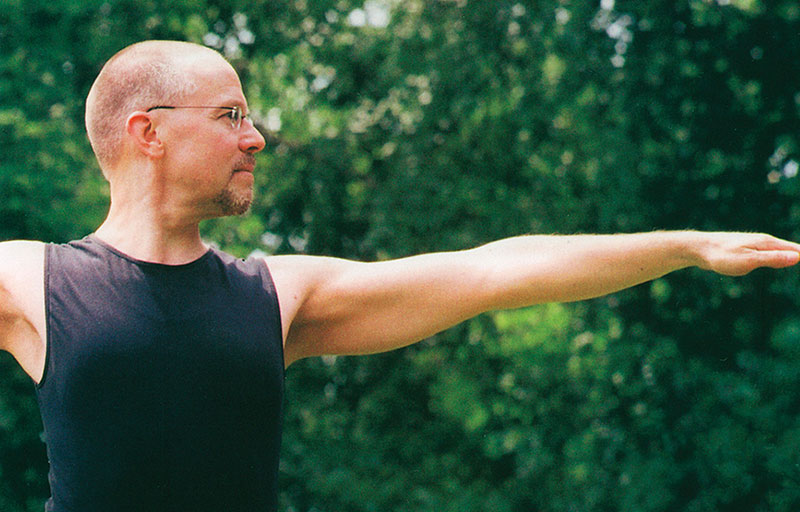 Stephen Cope '71 can hardly get down the hallway without someone homing in for a bear hug. Granted, colleagues see him less now that he's emeritus: for 30 years, Cope was the scholar-in-residence here at Kripalu, the renowned yoga retreat in Stockbridge, Mass. As the hugs keep coming, so many people—yoga instructors, cooks, landscapers, administrators—freely tell me that they love Steve, that he is special, that he is the soul of this place.
Excerpt from the full article by Katharine Whittemore.
Published in The Amherst College Alumni Magazine, January 14, 2020.