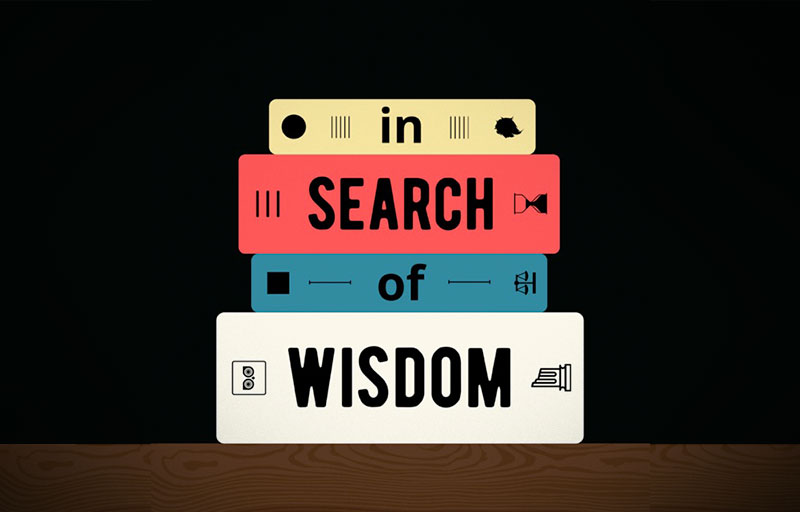 "The Perennial Leader Project is dedicated to searching for wisdom for everyday life." Their podcast, In Search of Wisdom, is hosted by J.W. Bertolotti, a retired veteran, self-proclaimed optimist, avid reader, and lifelong learner.
From the podcast notes:
In this episode, my guest is Stephen Cope, the author of the new book The Dharma in Difficult Times: Finding Your Calling in Times of Loss, Change, Struggle, and Doubt. Stephen is a best-selling author and scholar who specializes in the relationship between the Eastern contemplative traditions and Western depth psychology. Stephen is a repeat guest on the show! We spoke around a year ago to discuss his book The Great Work of Your Life; one of our most popular episodes on the show.
In the conversation, Stephen and I discuss:
The meaning of Dharma
Disorienting Dilemmas
Making sense of suffering
The benefits of contemplation
Letting go of the outcome
Wisdom in daily life and much more