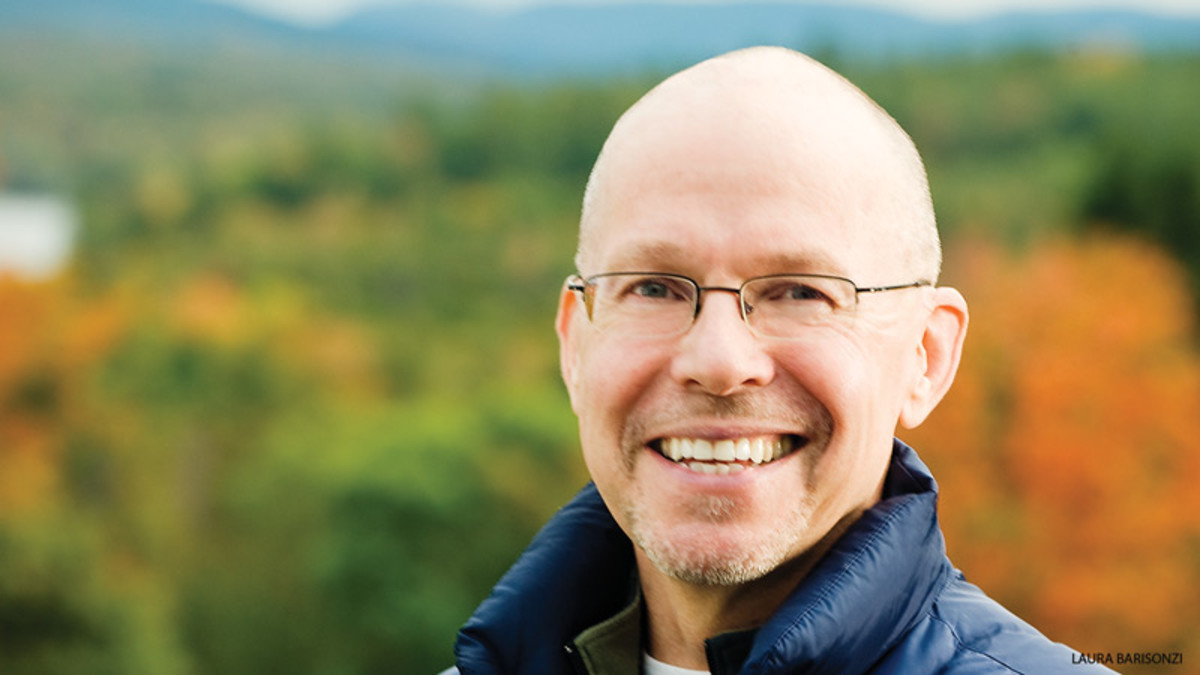 By Diane Anderson – Published in Yoga Journal ~
Yoga Journal interviews Stephen Cope, founder and director of Kripalu's Institute for Extraordinary Living.
Stephen Cope trained to be an Episcopalian priest and practiced for many years as a psychotherapist. He now teaches yoga and yoga philosophy at the Kripalu Center for Yoga & Health. He is also the director of its 13-person Institute for Extraordinary Living, which researches the effects of yoga on a spectrum of human experience. He has written three books on the yoga tradition, including The Wisdom of Yoga.